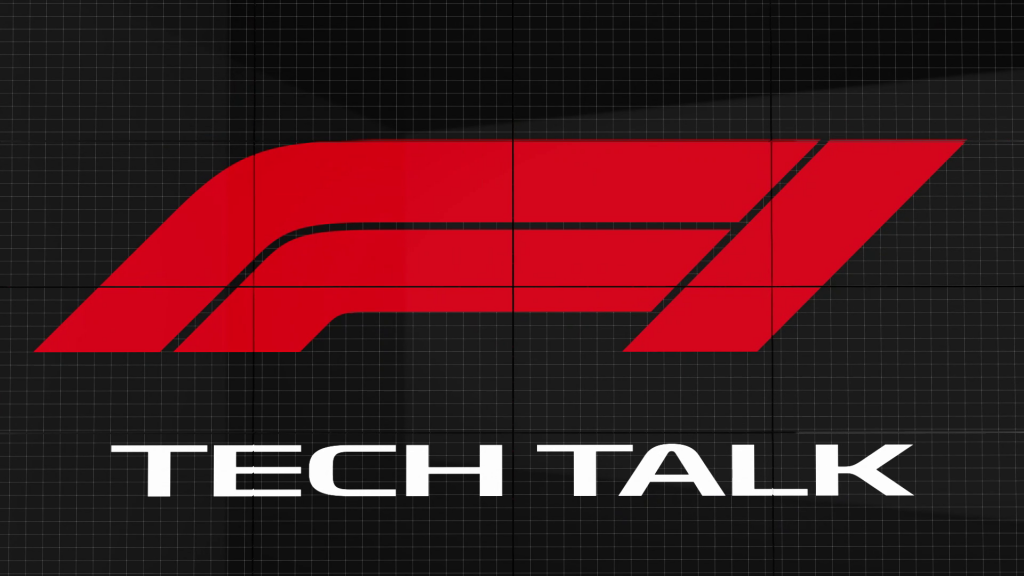 Tech Talk is a series consisting of analysis, interviews and features on technical matters making the headlines at the start of each race weekend (typically uploaded Friday evening). Launched at the 2nd week of pre-season testing for the 2019 season, the series is primarily hosted by Sam Collins, Mark Hughes and Will Buxton.
The 2019 season's episodes were originally exclusive to F1 TV Pro subscribers only, however at the start of 2020 that restriction was lifted and all prior and subsequent episodes of Tech Talk are now available to view on F1 TV regardless of subscription tier or country, including in the United Kingdom.
From 2020, preview clips of each episode were also uploaded to F1's official YouTube channel.
The links below are to the full-length videos as published on F1 TV.
2020 Season
2019 Season