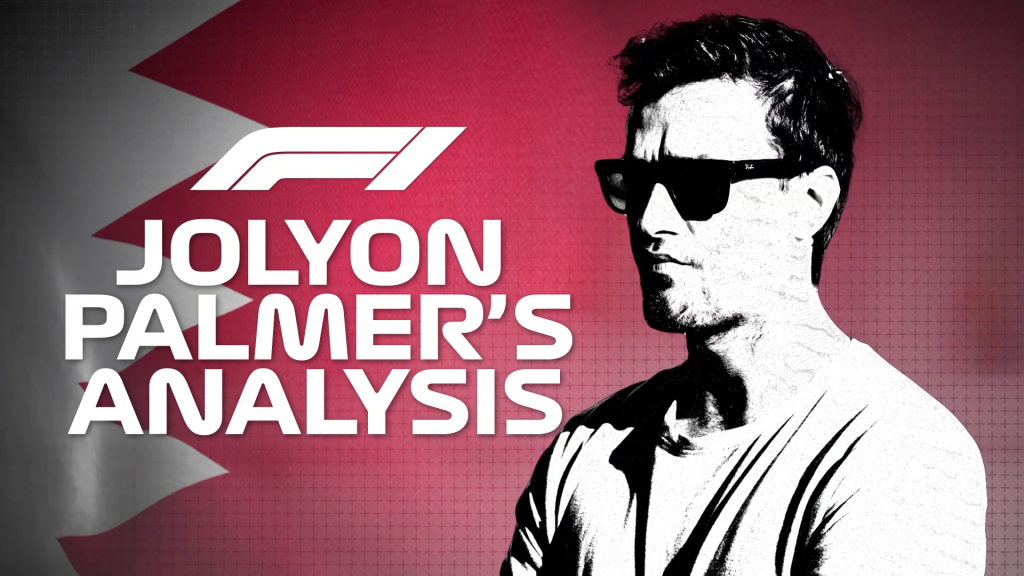 Jolyon Palmer's Analysis is a series consisting of Palmer analysing key moments from each race in detail (typically uploaded the Wednesday following the race).
Launched at the 2019 Bahrain Grand Prix, the videos were made available to F1 TV Access & Pro subscribers worldwide, as well as uploaded in full to F1's official YouTube channel.
From 2020, the length of the episodes doubled to around 15-20 minutes, however, only preview clips of each episode were now uploaded to F1's official YouTube channel, with the full-length versions now only available on F1 TV.
The links below are to the full-length videos as published on F1 TV.
2020 Season
2019 Season