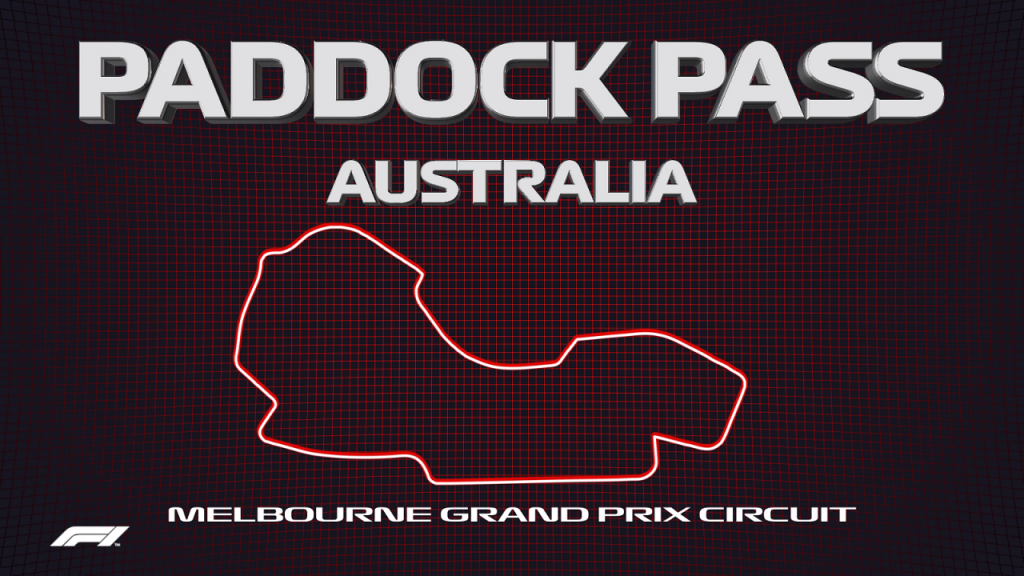 Paddock Pass is a series consisting of a collection of pre (on Friday) & post-race (on Sunday) interviews featuring drivers and occasionally team principles from the media "pen" located in the paddock. The series is primarily hosted by Will Buxton and originated on NBC where Buxton was their pit reporter. When Buxton left NBC for FOM at the end of the 2017 season, the series continued in 2018, now produced by FOM.
In 2018 and 2019, the videos were uploaded to F1 TV (both Access & Pro, from France 2018 onwards), YouTube, and the videos page on the official F1 website (the latter is free to watch, with no login required).
From the 2019 Chinese Grand Prix, a post-qualifying edition on Saturday was also produced.
In 2020, the YouTube uploads of Paddock Pass were halted, in favour of an audio-only version as a podcast, exclusive to Spotify. The standard video versions were still available to view on F1 TV Access & Pro, as well as for free on the official F1 website.
The links below are to the videos as published on F1 TV, however, the videos may be still available to watch on YouTube or the official F1 website for free.
2020 Season
2019 Season
2018 Season