2010-2017 Seasons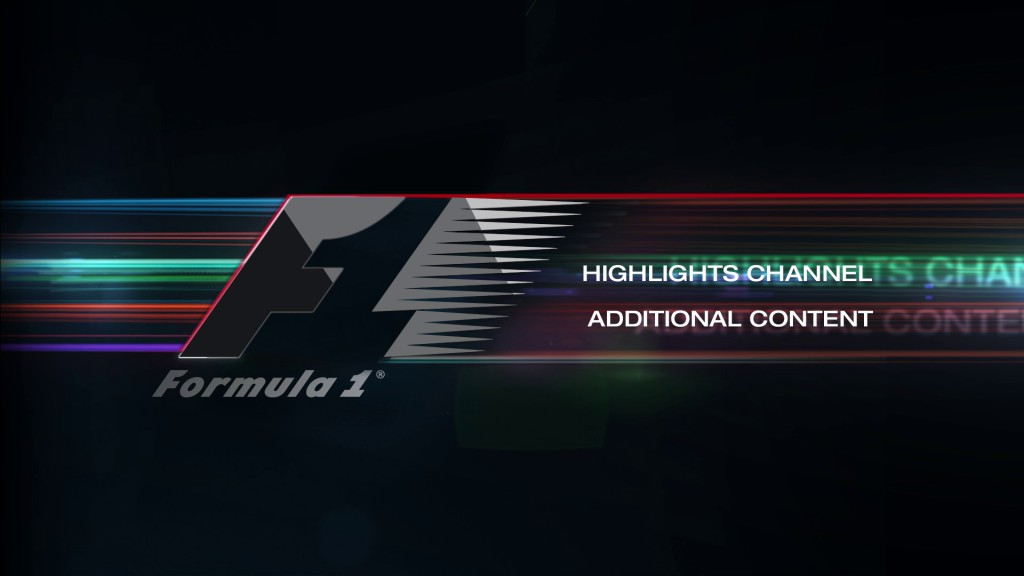 From 2010 to 2017, FOM once again made a highlights channel available to broadcasters, showing a rolling loop of highlights reels, typically each a few minutes in length, with footage being added/removed with each successive reel. Each reel began with the F1 ident/sting in use at the time.
Only a few broadcasters actually offered this feed to their customers. These included Sky Italy, Sky Germany, the streaming rights holder for Finland, as well the short lived "F1 on Zume" streaming service in Japan, during the 2013 season.
2002 Season (F1 Digital+ only)
FOM's F1 Digital+ enhanced World Feed package ran from 1996 to 2002, and among the feeds it offered to broadcasters was a Pit lane channel. From 1996 to 2001 this also doubled up as a highlights channel, and as such, featured highlights reels at several points during the session.
For F1 Digital+'s final season in 2002, the Highlights reels were split off into their own dedicated channel, showing a rolling loop of highlights throughout the entire session. As the session progressed, each successive highlights reel would have footage added/removed as appropriate.