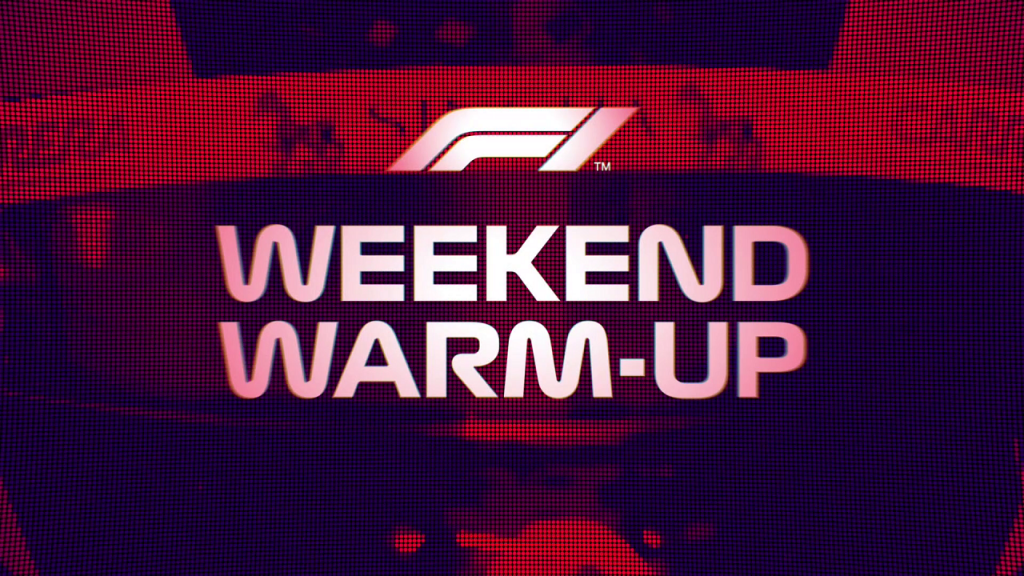 Weekend Warm-up is a series consisting of Lawrence Barretto & Will Buxton discussing points of interest heading into the race weekend (typically uploaded the Thursday before the race).
Launched at the start of the 2020 season, the videos were made available to F1 TV Access & Pro subscribers worldwide, as well as for free on YouTube, and the videos page on the official F1 website.
The links below are to the full-length videos as published on F1 TV, however, the videos may still be available to watch on YouTube or the official F1 website for free.
2020 Season